GREAT THINGS HAPPEN WHEN YOU SHOP IN STORE AND ONLINE AT BLACKER HALL FARM

From little treats to money off vouchers and personalised rewards    
We want our rewards to work for you whether you shop in store or online, that's why we now have two ways for you to benefit. If you visit the Farm Shop or Barn Kitchen regularly you can sign up for our Rewards Card and receive points every time you shop. If you shop online you'll receive bespoke offers via email which can be used on your next online order.
---
Collect Rewards points every time you shop in store with us. You'll receive 1 point (1pence) for every £1 you spend in The Farm Shop, The Barn Kitchen or our Drive Thru. Choose how you'd like to spend your points - they're all yours! You can save your points up for something special or redeem them regularly off your shop.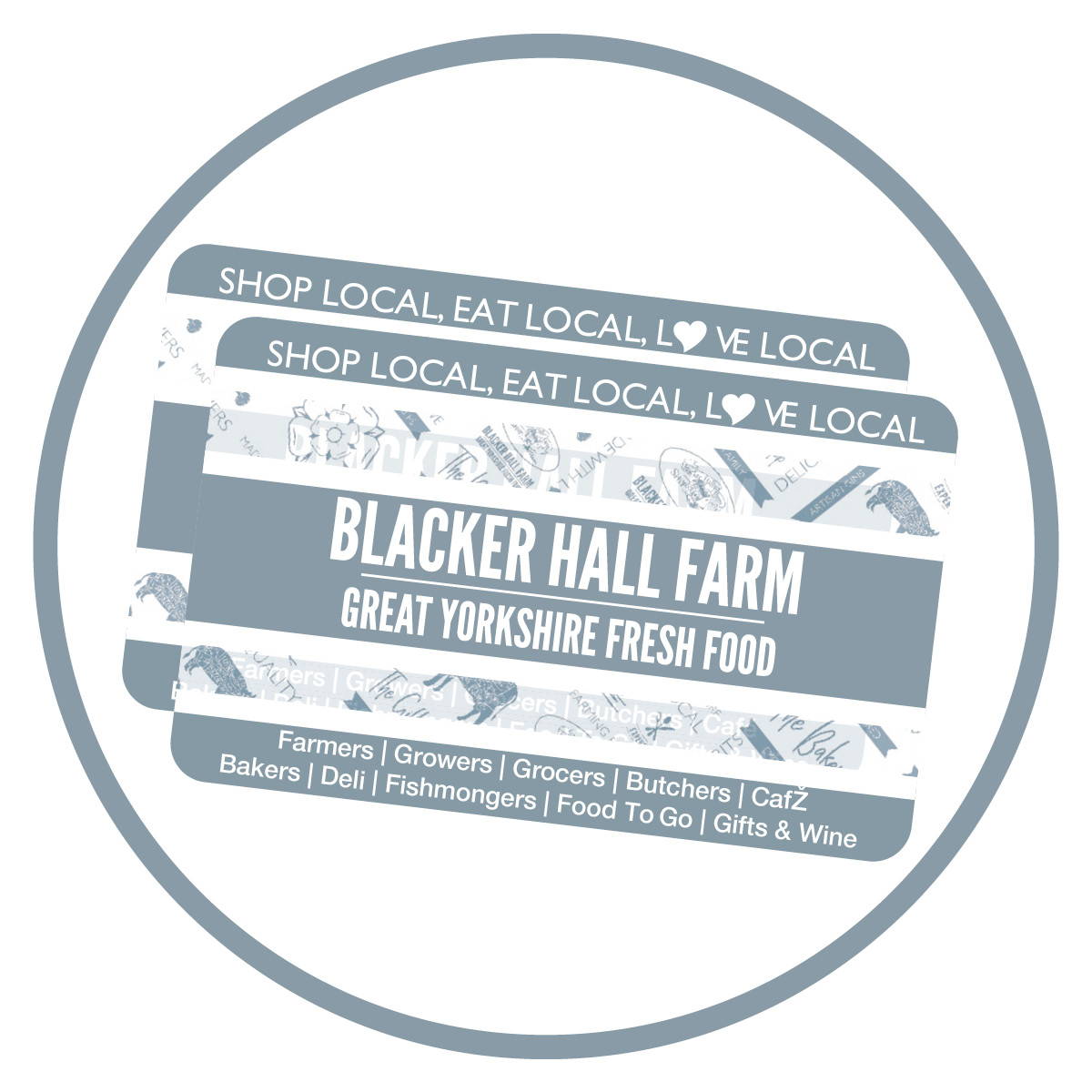 Collect points every time you shop in The Farm Shop or dine in The Barn Kitchen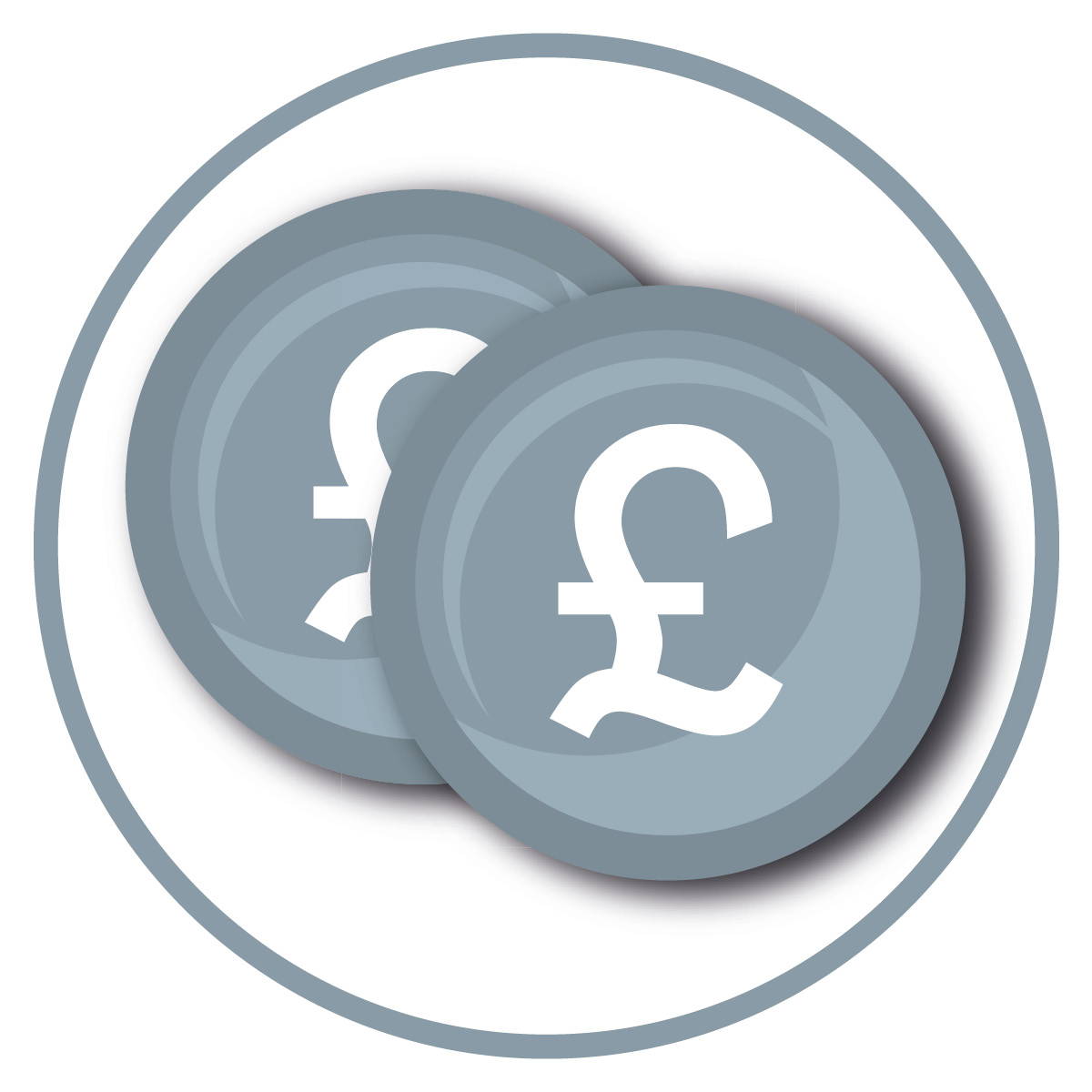 Save your points for something special or   redeem them regularly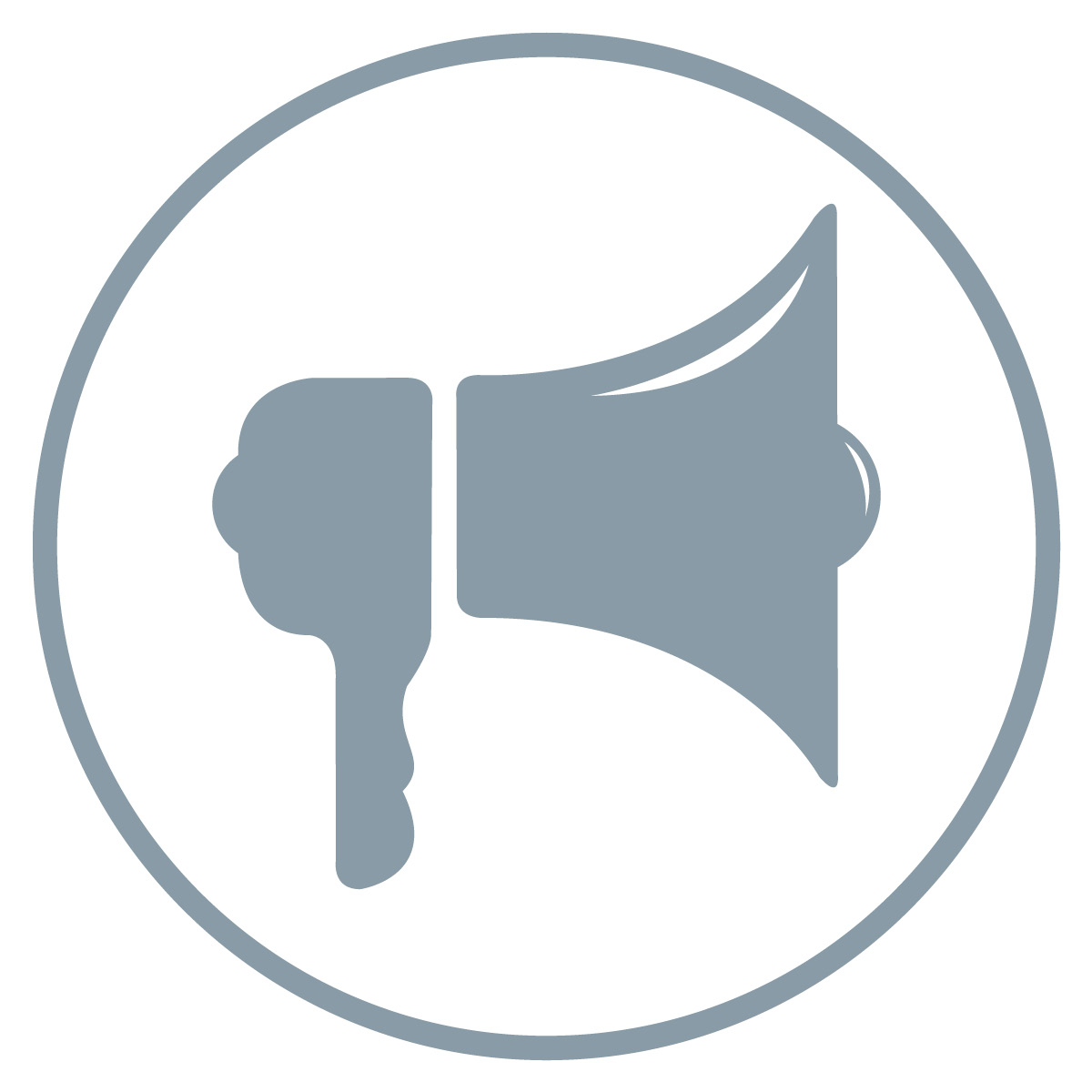 Receive exclusive discounts such as double points on Wednesdays
YOUR BLACKER HALL REWARDS CARD - FAQ'S
How do I redeem my reward points?
Simply ask to use your rewards points when paying for your items in the Shop, at The Drive Thru or in The Barn Kitchen.
Do my rewards points need to cover the full cost of the bill?
No, your rewards points can be used as either a part payment or a full payment - it's up to you.
How do I find out how many points I have?
Just ask a member of our team next time you're in store and they'll be able to find out for you. Alternatively give us a call on 01924267202 and we can let you know. They're also displayed on the bottom of your till receipts.
How do I update my details on my Rewards Card?
Give us a call on 01924 267202 or email info@blackerhall.com and we'll be able to update those details for you.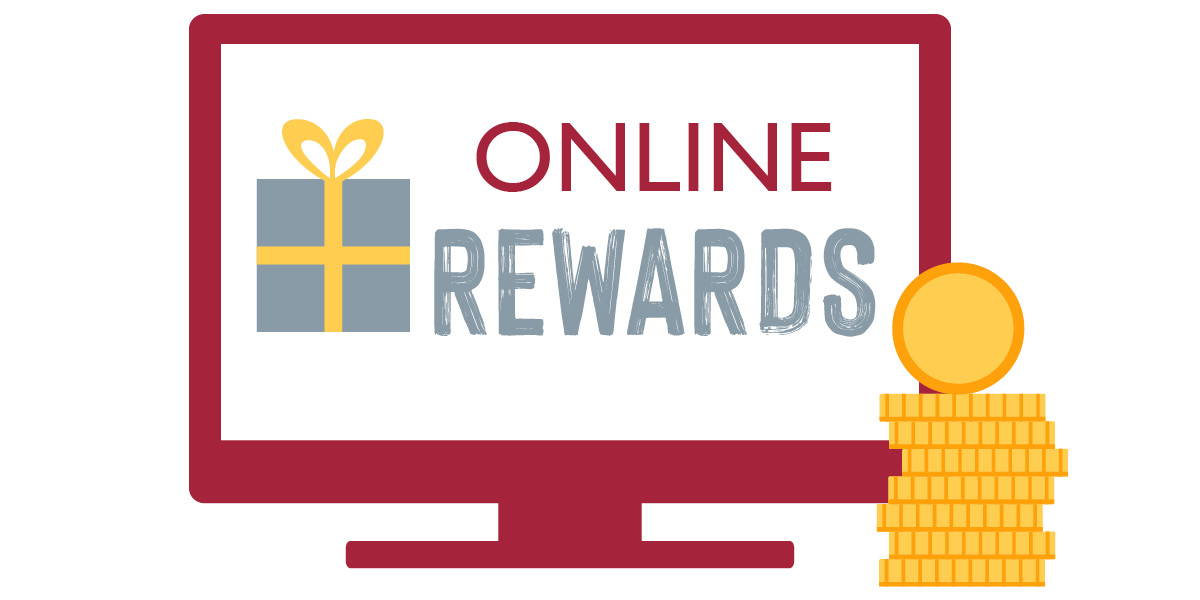 We wanted to make our rewards work better for our online customers, so we are introducing new benefits to shopping online with us. Forget collecting Rewards Points, you'll now receive exciting freebies, surprise treats and regular offers with your Click & Collect and Delivery orders. These will be personalised to your taste and regular purchases, letting us treat you to your favourite things.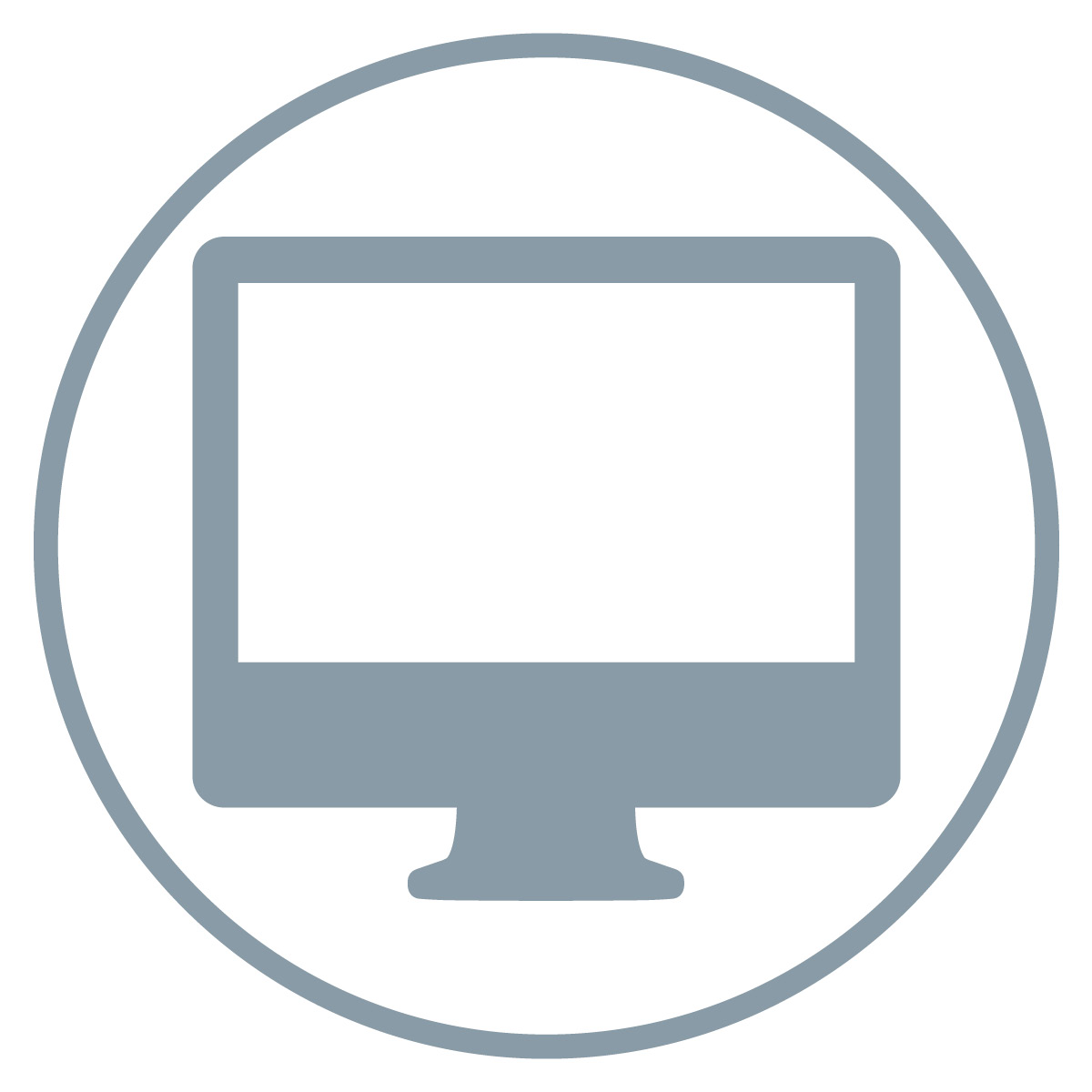 Order Online and receive bespoke offers via email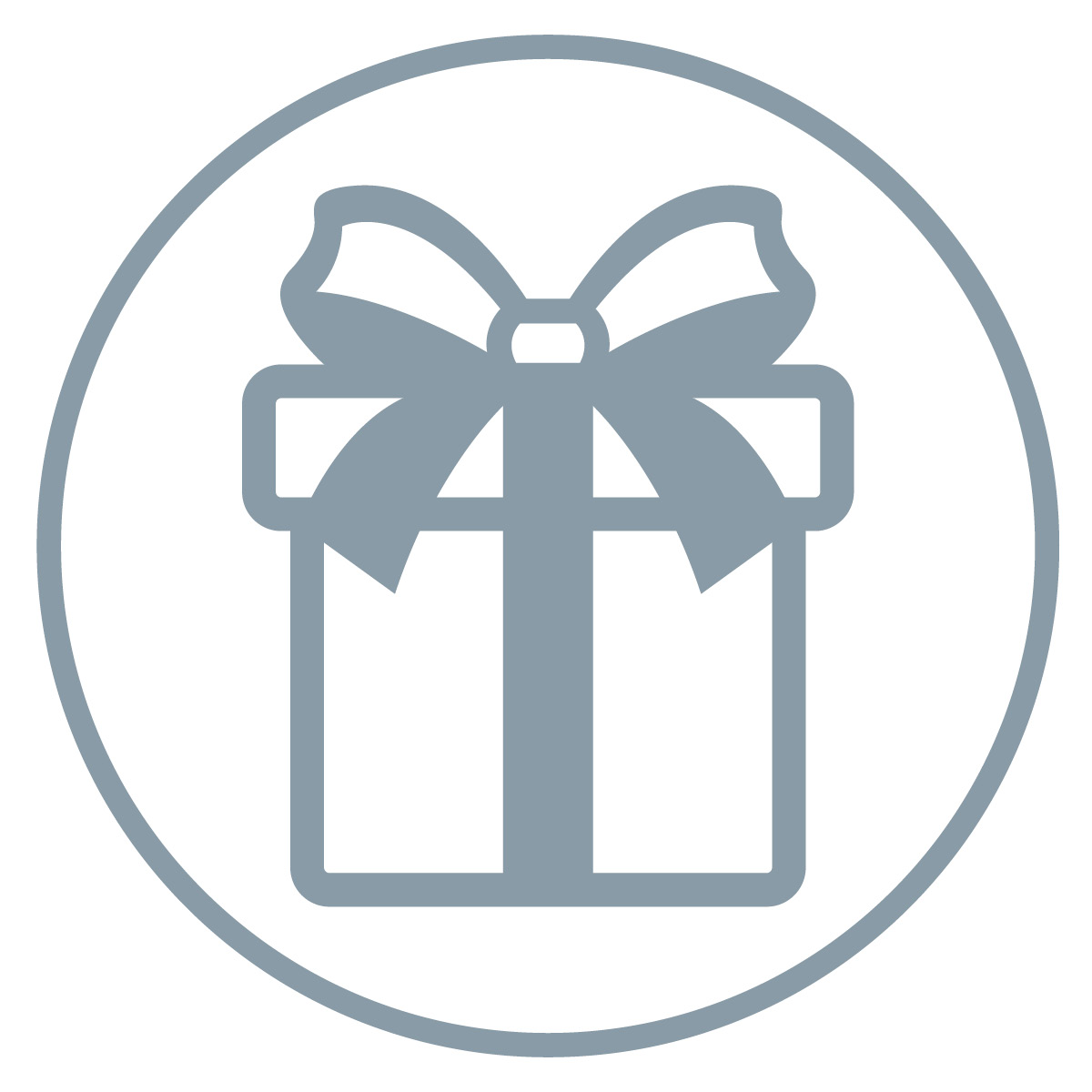 Let us treat you to something you'll love. Our online offers are tailored to your most shopped products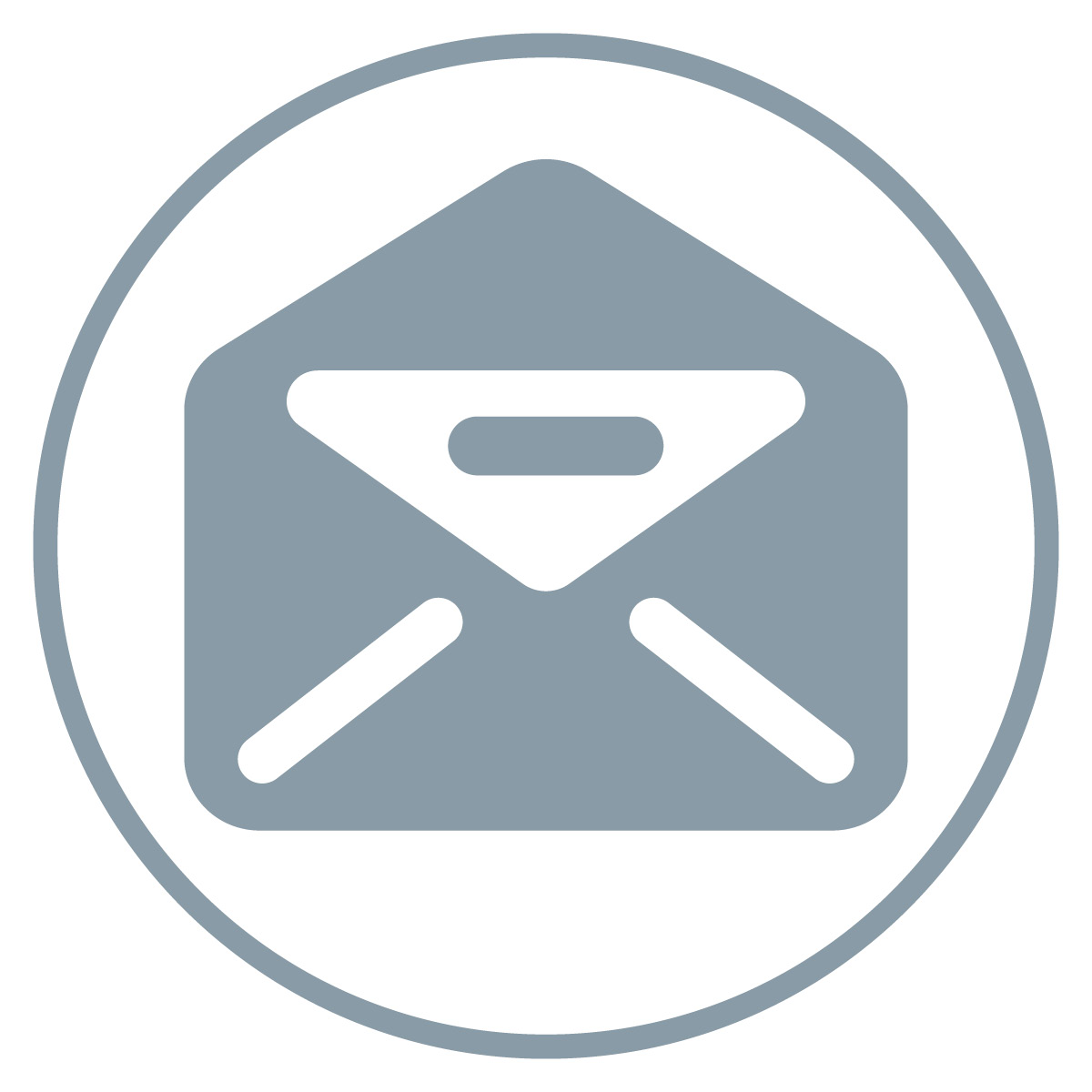 We'll email you personalised offers, freebies and discounts
ONLINE REWARDS - FAQ'S
How does this work for you?
If you place a Click & Collect or Home Delivery order online and select 'yes' to receiving marketing from us then you'll automatically be registered to receive these bespoke offers from us - no sign up needed! These will be emailed straight to you for use on your next order. The offers will be tailor made to you and your favourite products.
Can I use my reward points as payment towards my Christmas order?
If you'd like to redeem your Reward Points when placing a Christmas Order this year, simply give us a call. We'll provide you with a unique code for your use online Christmas order.
Will I still collect reward points when I visit the Farm Shop, Drive Thru or Barn Kitchen?
Yes, your Blacker Hall Farm Reward Card will continue to work the same way in the Farm Shop, Drive Thru and Barn Kitchen. You'll collect points with every purchase made in person. Earn 1 point for every £1.00 you spend. You can also redeem your points against purchases made at any time in the Farm Shop, Drive Thru or Barn Kitchen.
Can I collect my online personalised freebies or offers when I come into in The Farm Shop?
No, your personalised offers and freebies will be exclusive to your online Click & Collect or Home Delivery shop and not available in The Farm Shop.
I have points on my Reward Card that I'd like to redeem, can I use them online?
No, Reward Card points can only be redeemed when you visit The Farm Shop, or Barn Kitchen. You can't redeem them on a Click & Collect or Home Delivery order. (see above in relation to using points towards your Christmas order)
How will you notify me that I have a new offer or freebie available to me?
Your bespoke offers and vouchers will be emailed to you
How often will I receive offers from you?
Offers will be seasonal but you will receive at least 6 a year. The frequency will increase the more you shop online with us.